Who We Are.

---
Defending the Early Years (DEY) is a non-profit organization working for a just, equitable, and quality early childhood education for every young child. DEY publishes reports, makes mini-documentaries, issues position statements, advocates on policy, and provides early childhood educators and advocates with valuable resources.
Support DEY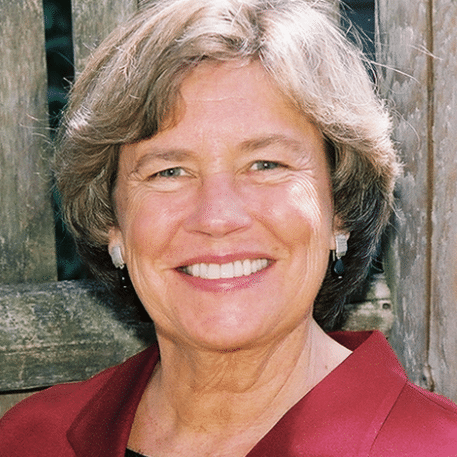 Nancy Carlsson-Paige, Ed.D.
DEY's Co-Founder, Senior Advisor, and President of the Board

Professor Emerita at Lesley University, Cambridge, MA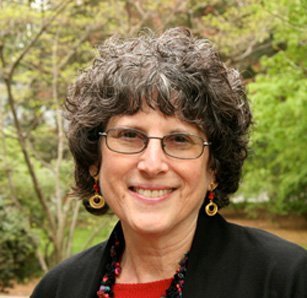 Diane Levin, Ph.D.
DEY's Co-Founder, Senior Advisor, and Secretary of the Board
Professor of Applied Develomental Psychology, Wheelock College at Boston University, Boston, MA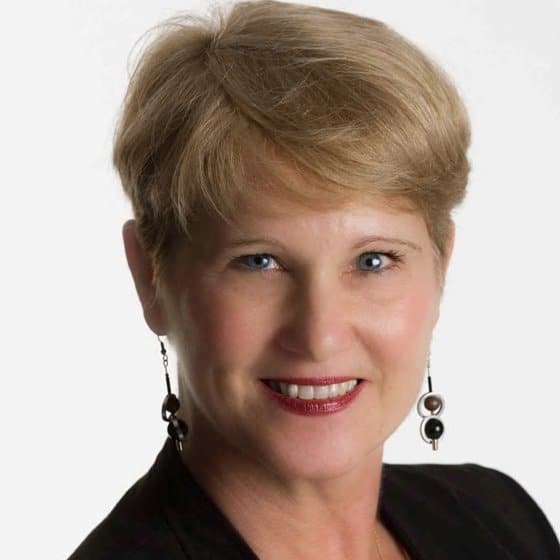 Marcy Guddemi, Ph.D., MBA
Treasurer of the Board
National Early Childhood Consultant, Daytona Beach, FL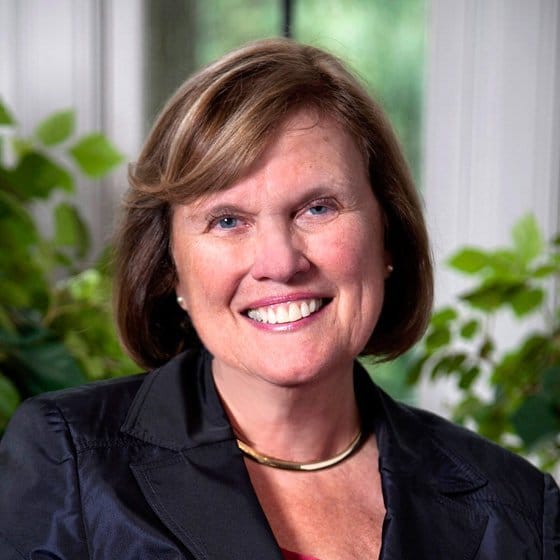 Blakely Bundy, M.Ed.
Co-Director
Director Emeritus and Senior Advisor to The Alliance for Early Childhood,  North Shore of Chicago, IL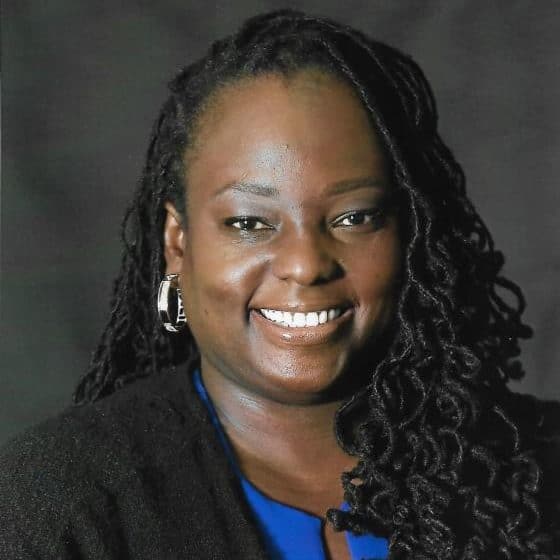 Denisha Jones, Ph.D., J.D.
Co-Director 
Director, Art of Teaching Program, Sarah Lawrence College, Bronxville, NY
National Advisory Board.

---
Erika Christakis, Early Childhood Educator and Author, Norwich, VT

Sherry Cleary, Executive Director, New York Early Childhood Professional Development Institute, The City University of New York, NY

Bill Crain, Professor of Psychology, City College of New York, NY

Stephanie Feeney, Professor Emerita, University of Hawaii at Manoa, Portland, OR

Doris Pronin Fromberg, Professor of Education,  Hofstra University, NY

Ayla Gavins, Former Principal, Mission Hill School, Boston, MA

Michelle Gunderson, First grade teacher, Nettlehorst School, Chicago Public Schools, Chicago, IL

Edgar Klugman, Professor Emeritus Wheelock College & Co-Founder of Playing for Keeps, Boston, MA

Susan Linn, Lecturer in Psychiatry, Harvey Medical School, and Research Associate, Boston Children's Hospital, Brookline, MA

Deborah Meier, author and activist, NY

Ruth Rodriguez-Fay, Save Our Schools and United Opt Out, Boston, MA

James St. Clair, former kindergarten teacher, Cambridge, MA

Judith Van Hoorn, Professor Emerita, University of the Pacific, El Cerito, CA
Members of the Founding National Advisory Board.

---
Constance Kamii, Former Professor of Early Childhood Education, University of Alabama at Birmingham, AL
Lilian Katz, Professor Emerita & Clearinghouse on Early Education and Parenting, University of Illinois, IL
Maurice Sykes, Executive Director, Early Childhood Leadership Institute, University of the District of Columbia, Washington, DC