DEY's First Early Childhood Summer Organizing Leadership Institute – A Huge Success!
From Sunday, July 7 through Tuesday, July 10, DEY held its first Summer Organizing Institute in Washington, DC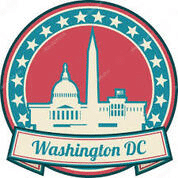 Play, Practices, and Policies: Reflections from DEY's First Leadership Institute by Denisha Jones, Ph.D., J.D.
As the Director of ECE Organizing for Defending the Early Years, I developed a plan that would support our work in protecting childhood. My first thought was to bring together a small group of early childhood resisters, play-defenders, and advocates for high-quality early childhood for all children, to spend a few days networking, strategizing, and developing action plans. After several months of planning, last week, we held our inaugural organizing leadership institute at the Eaton DC. Located in the heart of downtown, "Eaton Workshop is a purpose-driven company at the intersection of culture, media, hospitality, wellness, and progressive social change." And it was the perfect venue for our institute because as one of our speakers put it, "Staying here feels like self-care!'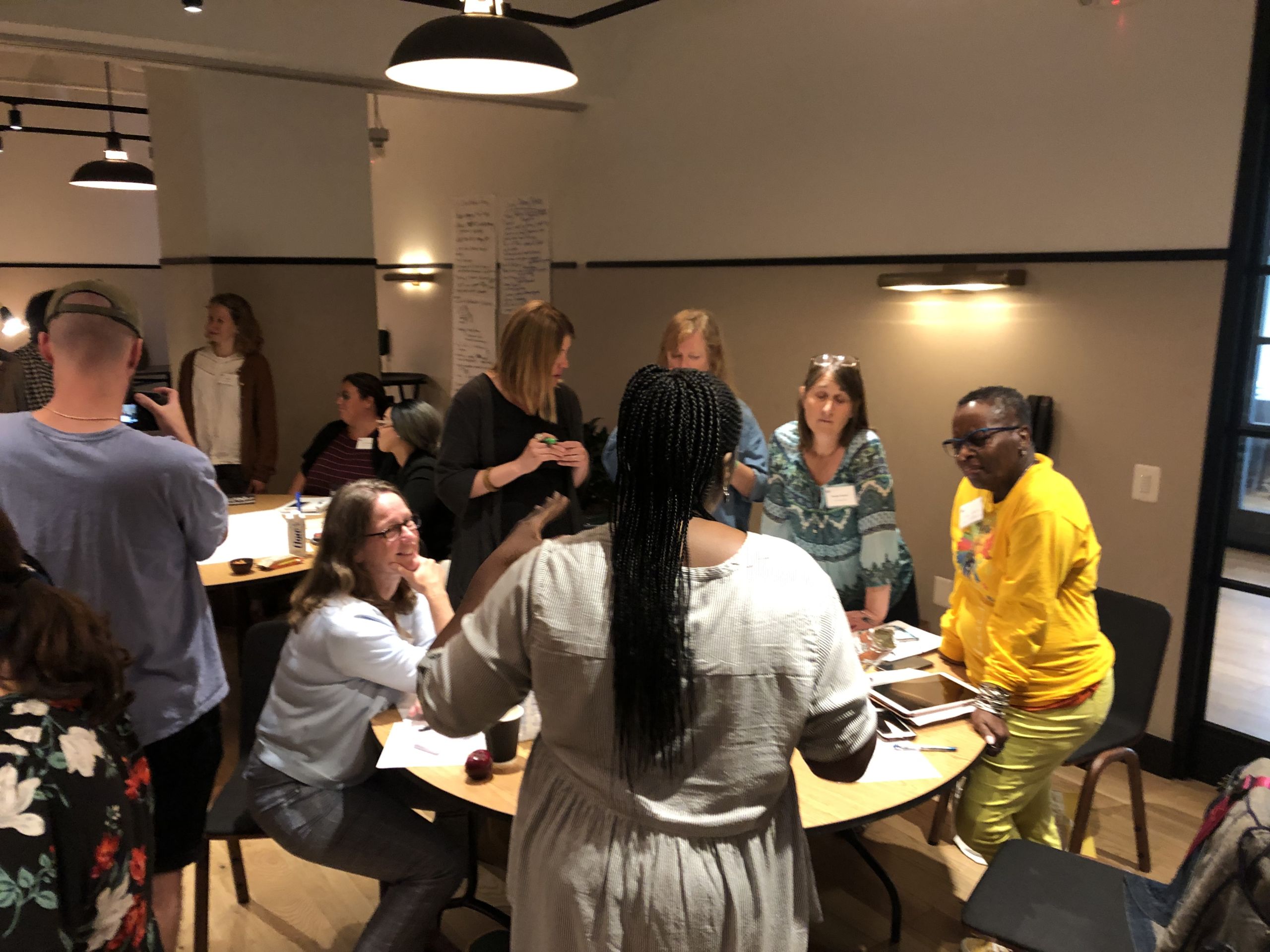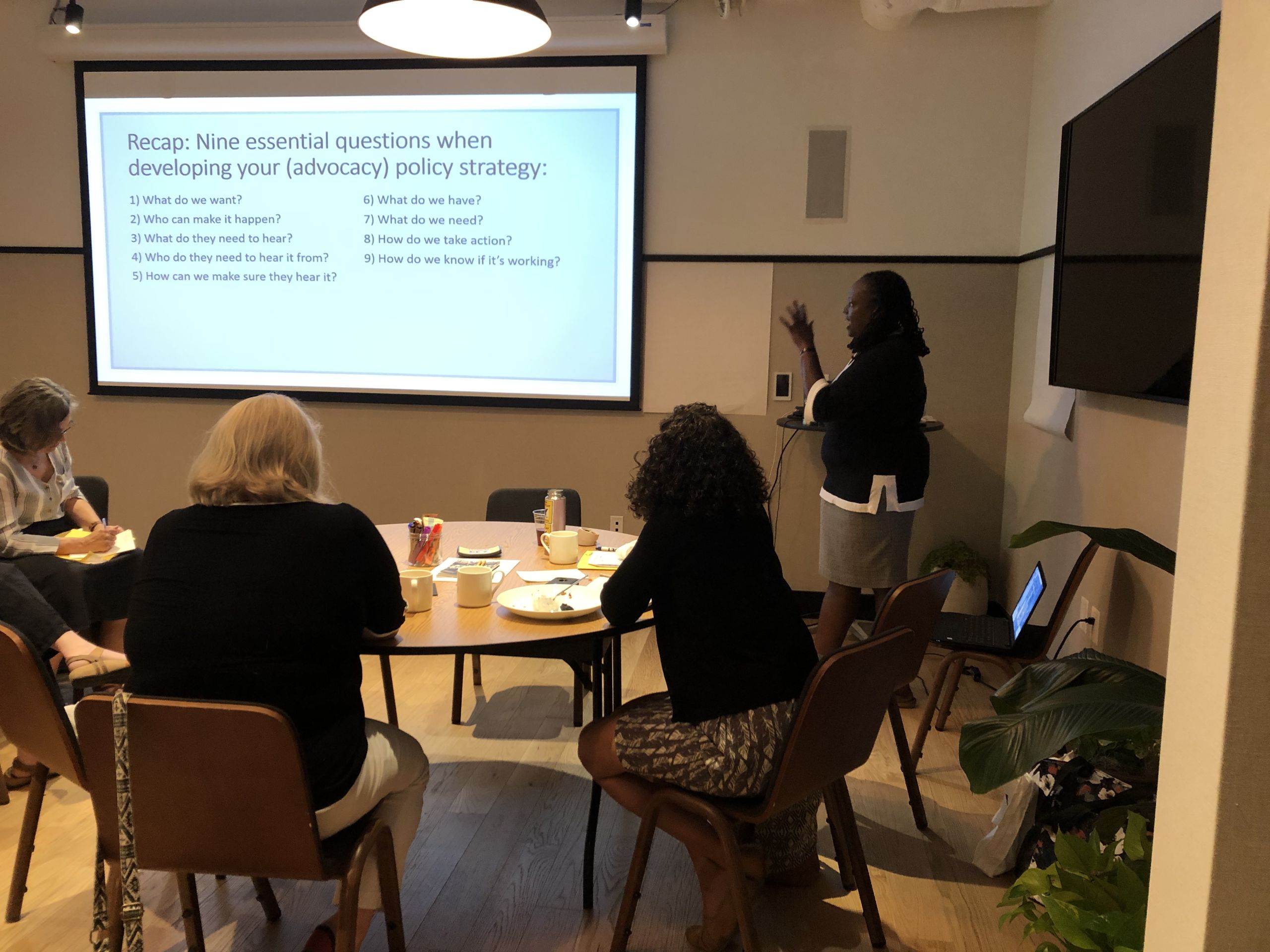 As we kicked off the institute, the initial goal was to get to know each other and identify the issues and threats that challenge the profession and our ability to meet the needs of all children. Given that we were a diverse group of female ECE professionals, it was important that we took the time to get to know each other to build relationships that will continue when we returned to our homes. After reviewing how GERM has caused a global crisis in ECE, we identified specifically how the crisis manifests in our schools and communities. It was clear that the education reform movement had a deleterious impact on children, their families, and the work of ECE professionals. As we continued to think of the policies and practices that we would need to make protecting childhood a reality, we could refer to our list of threats and issues to better understand how these things are interrelated.
Day 2 focused on an amazing line-up of guest speakers. As I planned this event, it was important to me that we began with a discussion on the need to center racial and social justice in our work. As an education activist for the past eight years, I knew that organizations that failed to address racial and social justice when pushing back against corporate education reform almost certainly paid the price down the road. As DEY is committed to "working for a just, equitable, and quality early childhood education for every young child" we invited Zakiya Sankara- Jabar Co-Founder Racial Justice NOW! and National Field Director of Dignity in Schools Campaign to lead this important discussion. Zakiya's experience when her son was four with a preschool teacher who lacked the culturally responsive tools needed to meet his needs, resonated with many of the teachers. Some had previously read her story in the book Lift Us Up, Don't Push Us Out!: Voices from the Front Lines of the Educational Justice Movement and were delighted to hear her speak. DEY will continue to work with Zakiya to address how early childhood teacher can break the cradle-to-prison pipeline that leads to punitive discipline experiences in preschool for Black and Brown children.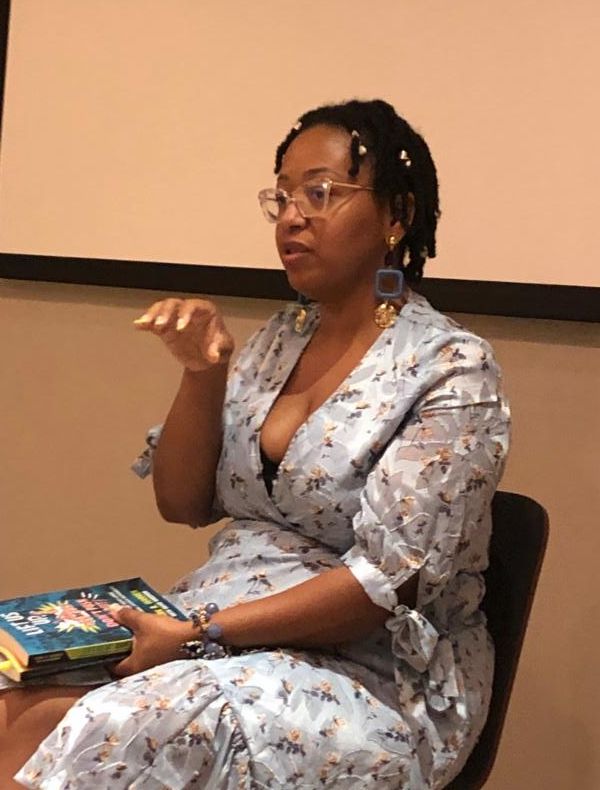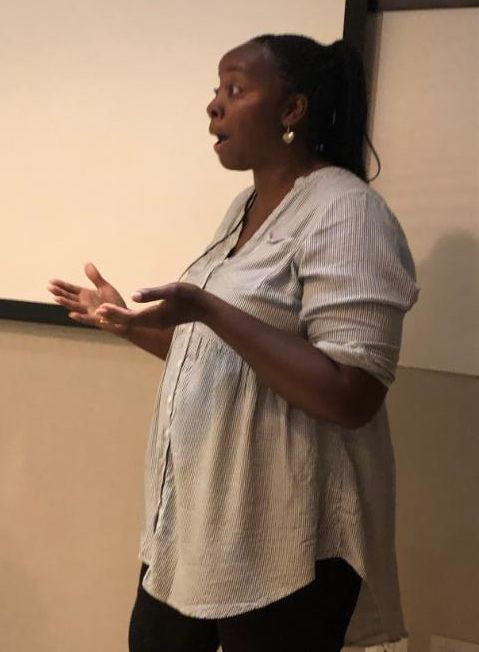 Protecting childhood means fighting for the right to play for all children. Kisha Reid, Owner/Director/Educator Discovery Early Learning Center, spoke to the participants about the need to get loud about play so the right people hear us. As a play advocate and provider of a place for childhood that allows children the time and space to engage in real true play, Kisha shared how crucial free play is to meet the needs of each child. She asked participants to identify the words we use to define high-quality and play so that we can be sure we are on the same page when advocating for true free play.
Later, Susan Ochshorn, Founder of ECE PolicyWorks, led an engaged discussion on the moral imperative for early childhood professionals to work together to create the programs they know are not only best for children but benefit our democratic society. Day 2 ended with a focus on the tactical strategies of how to build an advocacy platform. Using materials and resources from The Building Community Resilience Collaborative, we spent time translating our goals into actions.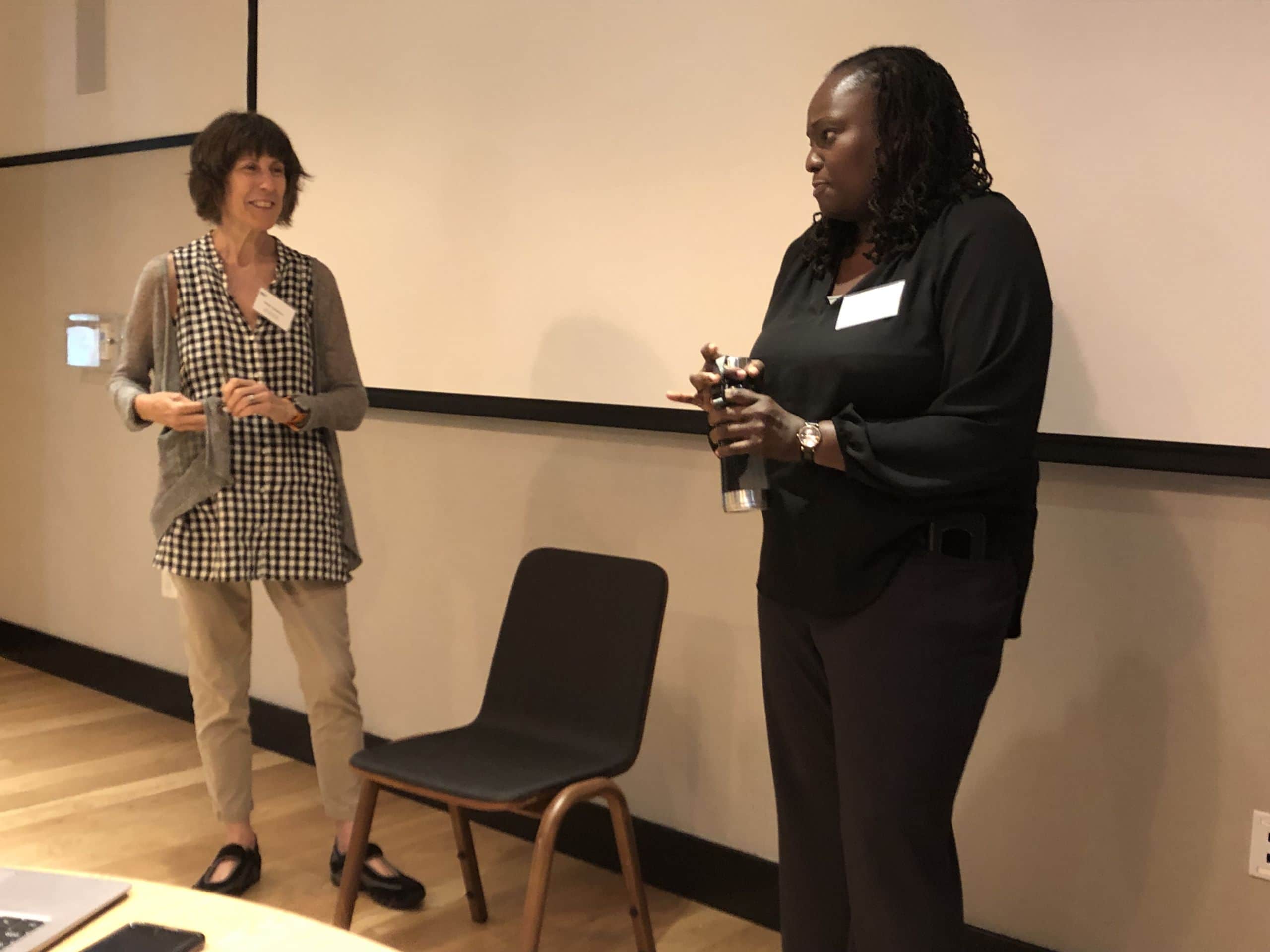 On the last day, we continued to work on our advocacy platform and heard from Emily Gasoi, DC State Board of Education Ward 1 and Dr. Robert Gundling President of the DC Association for the Education of Young Children. Emily's experience running for office (and winning) and Robert's experience advocating for children on a variety of levels, provided the participants with an opportunity to hear specific do's and don'ts as they prepare to take what they learned back home.
At the end of our time together, it was clear that we all wanted to continue this important work. To that end, we will create a group on social media where we can stay connected and share the resources on the DEY Discussion Forum. And we are already gearing up to offer another institute July 19-21, 2020 in Washington DC! We hope you will consider joining us as we continue working together to defend our profession, support our families, and protect childhood!