Rights & Needs of Young Children
Defending the early years
To advocate at the grassroots, local, state, regional, and federal levels for education policies based on child development theory and research.
To mobilize the early childhood community to speak up for age-appropriate standards, assessments, and classroom practices that are based on research.
To promote appropriate practices in early childhood classrooms and to support educators in counteracting policies and practices that undermine whole child health and optimal learning.
DEY's Mission
Our mission is to work for a just, equitable, and quality early childhood education for every young child, by informing educators, administrators, and parents about how children develop and learn best and advocating for the active, playful, experiential approaches to learning informed by child development theory and evidence-based research.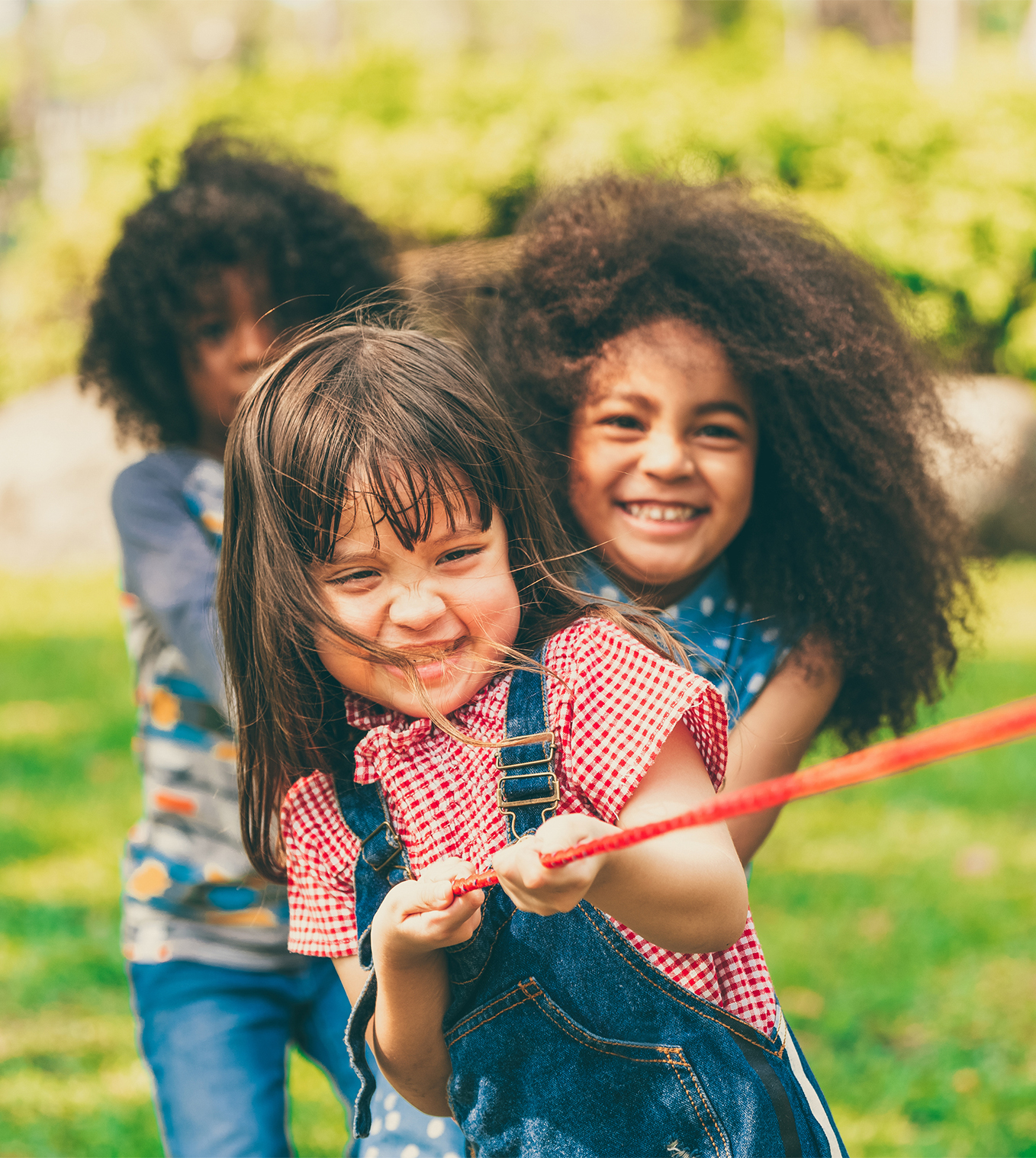 We held our Fifth Annual Summer Institute June 26-28th. If you missed any of our amazing panelists be sure to check out the recordings!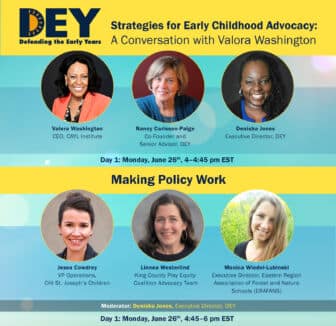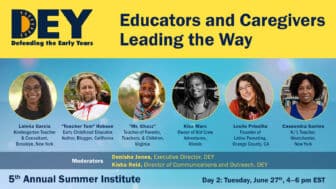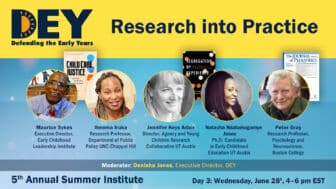 We at DEY stand in support of Developmentally Appropriate Practices (DAP) in early childhood education (ECE).  We are dismayed at the actions of Alabama Governor Kay Ivey, who reportedly forced Barbara Cooper to resign as head of the Alabama Department of Early Childhood Education over accusations that an early childhood book of her endorsement and use of the NAEYC DAP book. The National Association of the Education of Young Children (NAEYC) has been the leading organization in the field of early childhood education for over 90 years. As a highly respected professional association, NAEYC has worked tirelessly to uplift the work of early childhood educators through a commitment to high-quality practices and professional development. Each of us at DEY has had a connection to NAEYC through membership, collaborations, and attendance at numerous conferences and events.  
In Defense of Early Childhood Education and Care
Restoring the Link Between High Quality and Child Development
Join Us as we advocate in defense of early childhood education and care that restores the link between high quality and principles of child development! 
Despite decades of research on child development that provides a blueprint for designing high-quality early childhood education and care programs, we continue to see a rise in the proliferation of harmful curricula and pedagogies for young children. Educators trained in child development know how to provide high-quality early childhood education and care. Unfortunately, our lawmakers and elected officials are allowing corporations and consultants to push inappropriate curriculums and instructional strategies under a misguided belief that high quality must be tied to academic learning and rigid teacher-directed practices.
Click here to read and endorse our sign on statement.
podcasts. PUBLICATIONS. resources.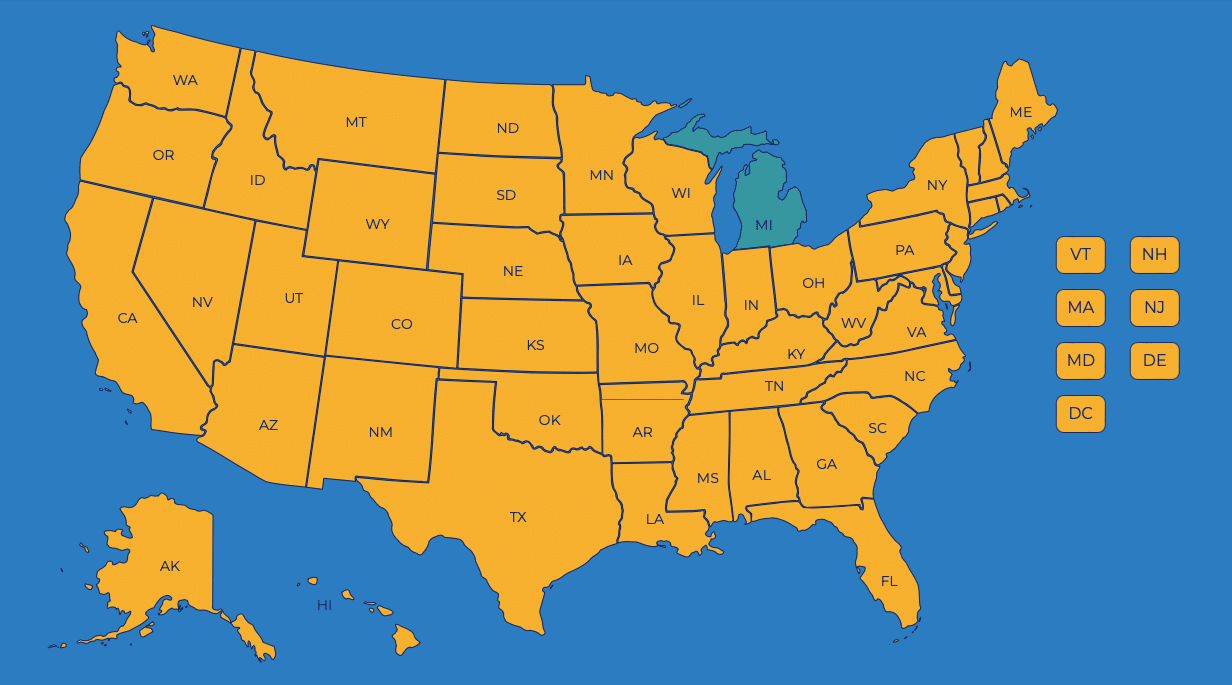 The bills signed by Governor Whitmer would impact teachers' unions, pay in Michigan's largest school district, and could help lure…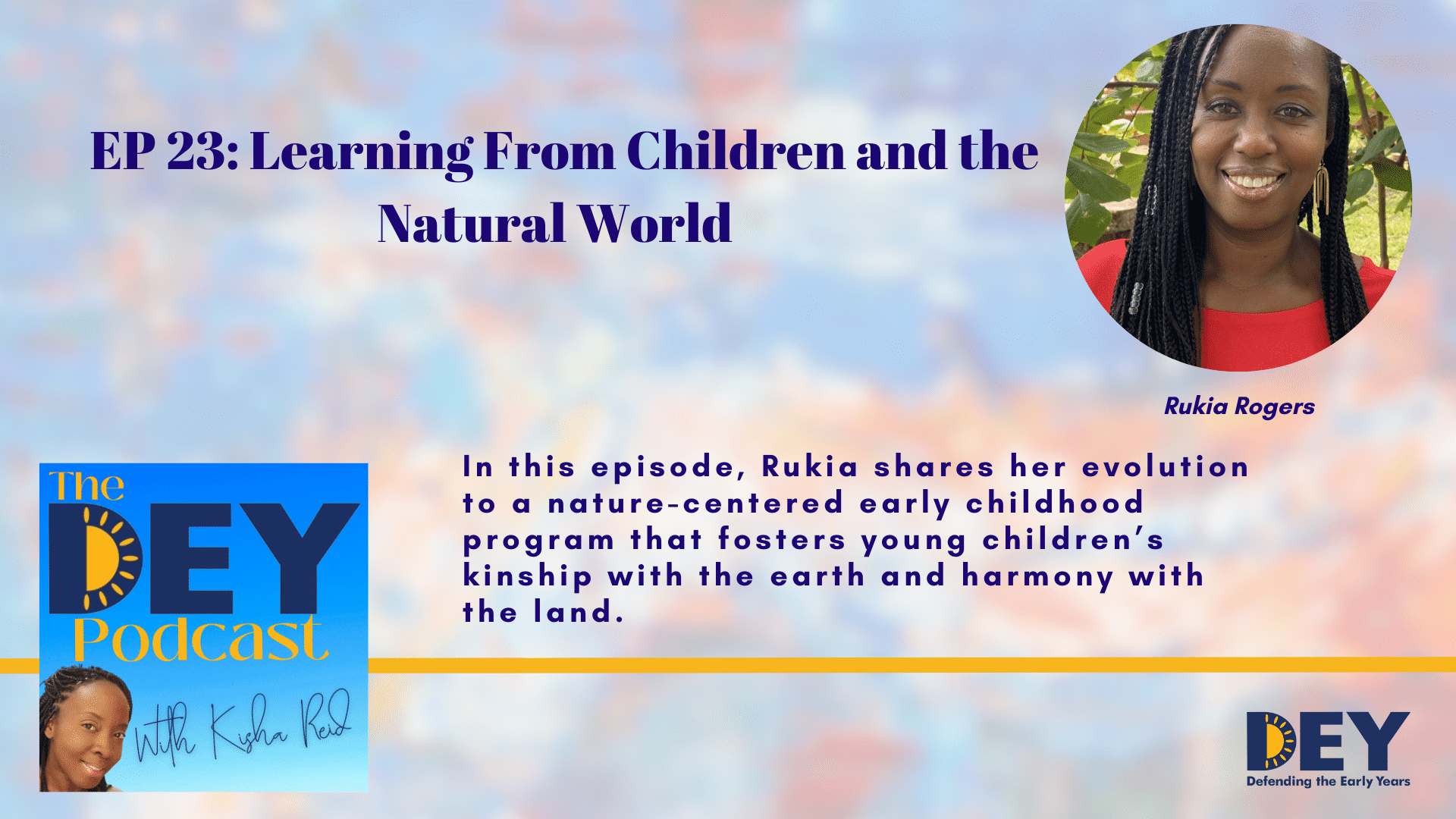 Rukia Rogers is the founder of the Highlander School in Atlanta, Georgia.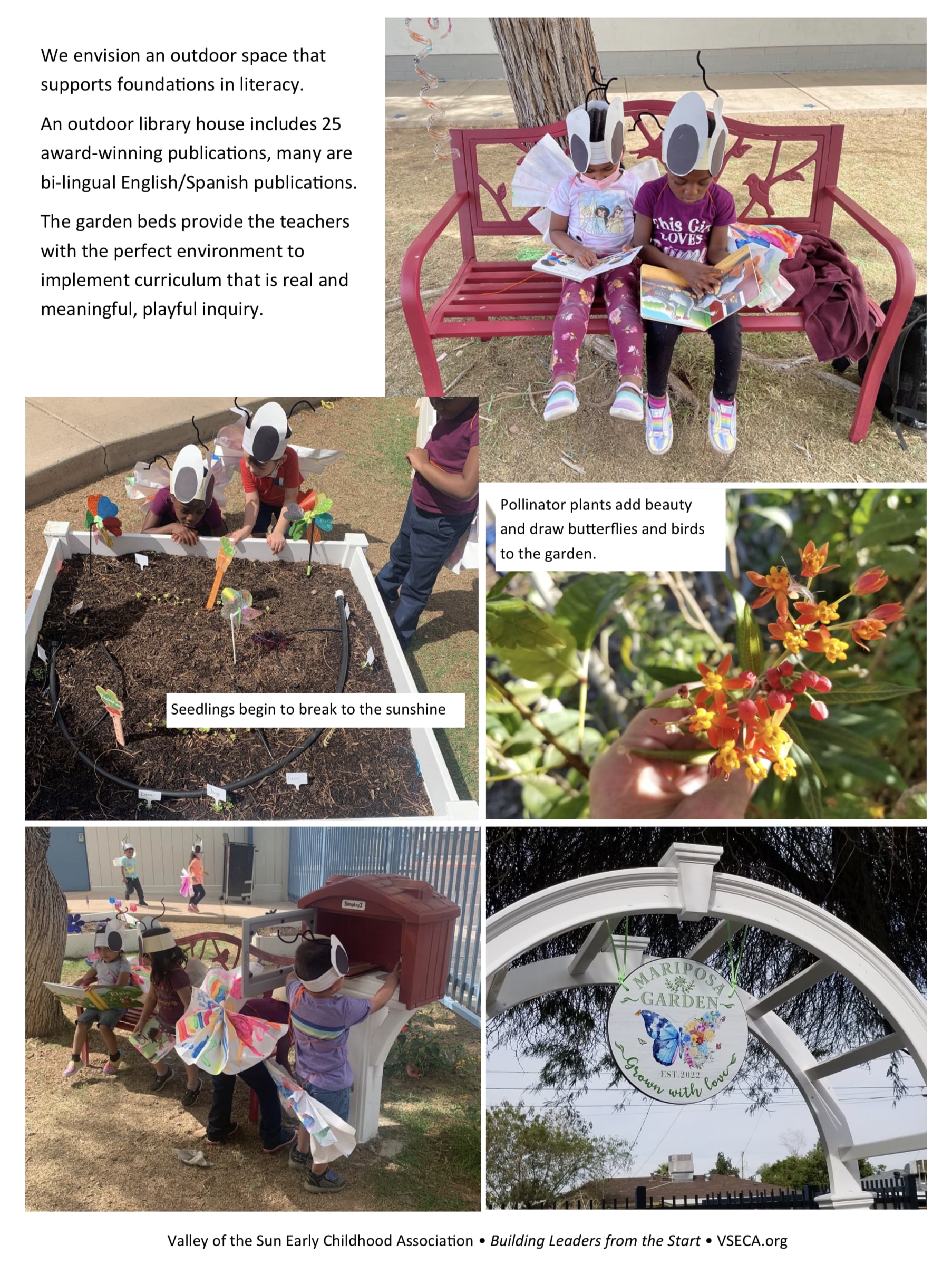 Our DEY Mini Grant for Alhambra Preschool Academy was used to purchase an outdoor table that allowed for wheelchair access. The in-ground mounted table allows access by the special education classroom and children with wheelchairs. The teachers use this table for sensory provocations, potting seedlings, and reading storybooks together.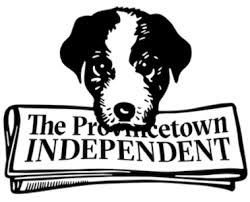 This Op-Ed was originally published by the Provincetown Independent. TAKING BACK CHILDHOOD Why Babies Shouldn't Be Looking at Screens New…
DEY seeks to rally parents and educators to take action on policies affecting the education of young children, by encouraging them to speak out with well-reasoned arguments against inappropriate standards, assessments, and classroom practices.
DEY provides mini-grants of between $200 and $500 to individuals and organizations to help foster work in communities across the country. DEY's first mini-grant, awarded in 2014, resulted in a rally for play that took place in Minneapolis.
Are you concerned about the direction that education policy is going? We are, too!
Help DEY continue its important work advocating for appropriate education for young children. Please Consider Making a Donation.
A Brief Look at DEY's impact.
DEY has an active presence on Facebook, with over 10,000 followers, and on Twitter, with over 2,000 followers.
Viewer traction of DEY produced videos also available on DEY's YouTube channel.
Distinguished nationally and internationally-known early childhood experts and organizations.
DEY's mini-grant impact on ensuring child-initiated play prospers
DEY issued comprehensive reports, position statements, and fact sheets in English and Spanish.
DEY's reports, position papers, and op-eds have been quoted and published in the major national media and press.
Stay informed about what's happening at Defending the Early Years.