Working to Support the Rights and Needs
of Young Children
Defending the Early Years (DEY) is a non-profit organization working for a just, equitable, and quality early childhood education for every young child. DEY publishes reports, makes mini-documentaries, issues position statements, advocates on policy, and provides early childhood educators and advocates with valuable resources.
DEY Presents: 
"Audrey Duck Asks Dr. Susan Linn and Dr. Denisha Jones, 'Why Are People Protesting?'"
This video resource by author, psychologist, and award-winning ventriloquist, Susan Linn, Ed.D., features her puppet, Audrey Duck talking candidly with Defending the Early Years co-director, Denisha Jones, Ph.D., J.D., about racism, the death of George Floyd at the hands of police officers, the importance of protesting to end racism, dealing with anger and sadness, and more. We suggest that parents view this video first before sharing with their young children.
---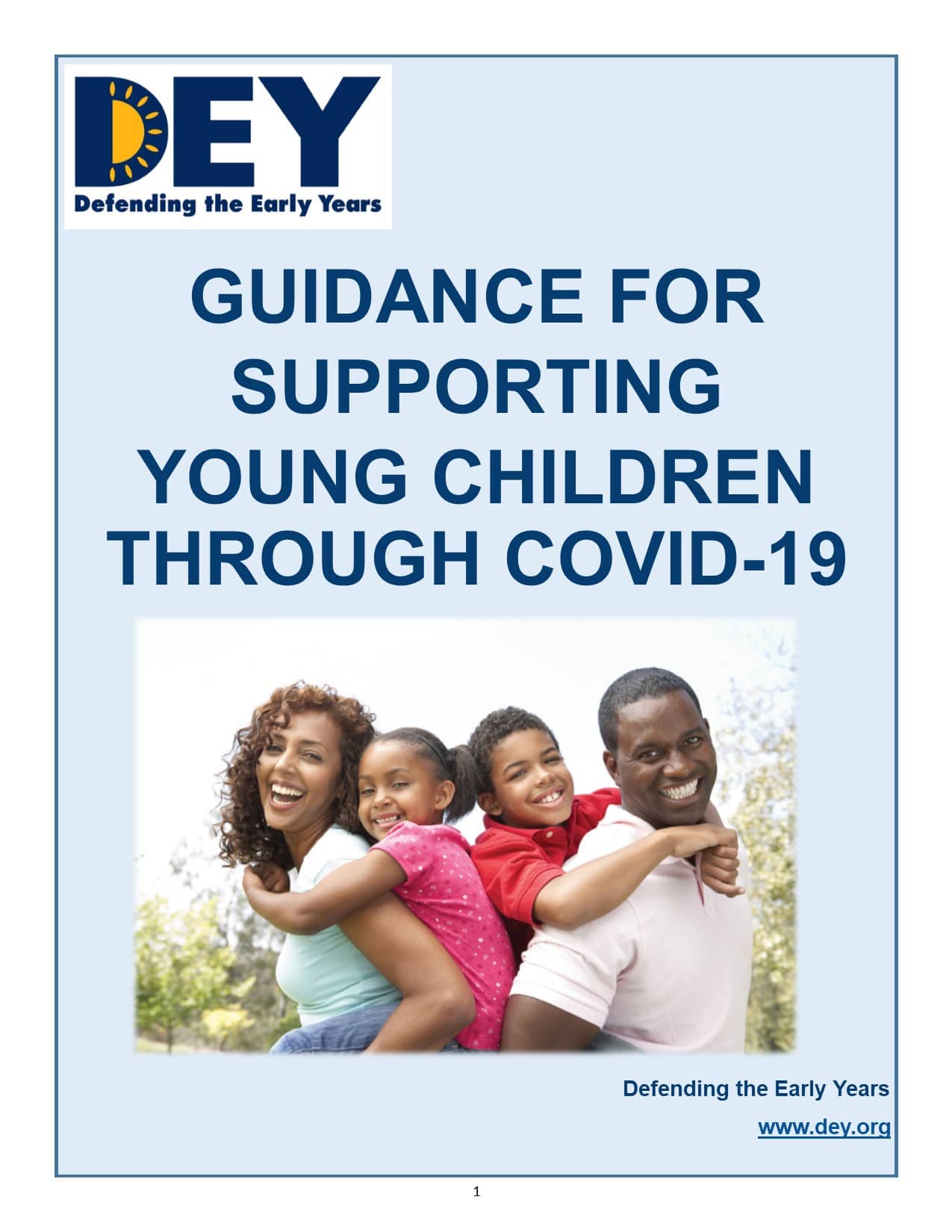 ---
In this mini-documentary, DEY founders Nancy Carlsson-Paige and Diane Levin discuss the threats to play, why it's so important to young children's optimal development, and why we must preserve and protect it.

Advisors & Partners
distinguished nationally and internationally-known early childhood experts and organizations.
---

Advocacy
DEY's first mini-grant, awarded in 2014, resulted in a rally for play that took place in Minneapolis.
---

Publications
DEY issued comprehensive reports, position statements, and fact sheets in English and Spanish.

Social Media
DEY has an active presence on Facebook, with over 7,200 followers, and on Twitter, with over 1,800 followers.
---

Press Coverage
DEY's reports, position papers, and op-eds have been quoted and published in the major national media and press.
---

Mini-Documentary Series
DEY produced a series of videos that are getting traction on the Internet. The videos are available on DEY's YouTube Channel.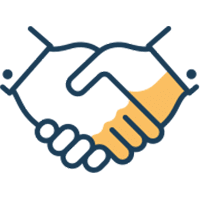 Become an Activist
DEY seeks to rally parents and educators to take action on policies affecting the education of young children, by encouraging them to speak out with well-reasoned arguments against inappropriate standards, assessments, and classroom practices.
Get DEY Mobilizing Kit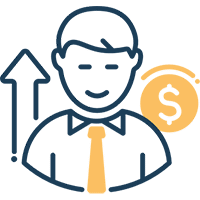 Apply for Action Grant
DEY provides mini-grants of between $200 and $500 to individuals and organizations to help foster work in communities across the country. DEY's first mini-grant, awarded in 2014, resulted in a rally for play that took place in Minneapolis.
Get the Application form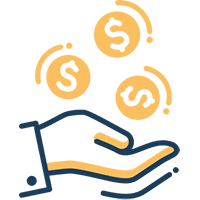 Support DEY
Are you concerned about the direction that education policy is going? We are, too!
Help DEY continue its important work advocating for appropriate education for young children. Please Consider Making a Donation.
Make Your Donation