Rights & Needs of Young Children
Defending the early years
DEY's Mission
Our mission is to work for a just, equitable, and quality early childhood education for every young child, by informing educators, administrators, and parents about how children develop and learn best and advocating for the active, playful, experiential approaches to learning informed by child development theory and evidence-based research.
To advocate at the grassroots, local, state, regional, and federal levels for education policies based on child development theory and research.
To mobilize the early childhood community to speak up for age-appropriate standards, assessments, and classroom practices that are based on research.
To promote appropriate practices in early childhood classrooms and to support educators in counteracting policies and practices that undermine whole child health and optimal learning.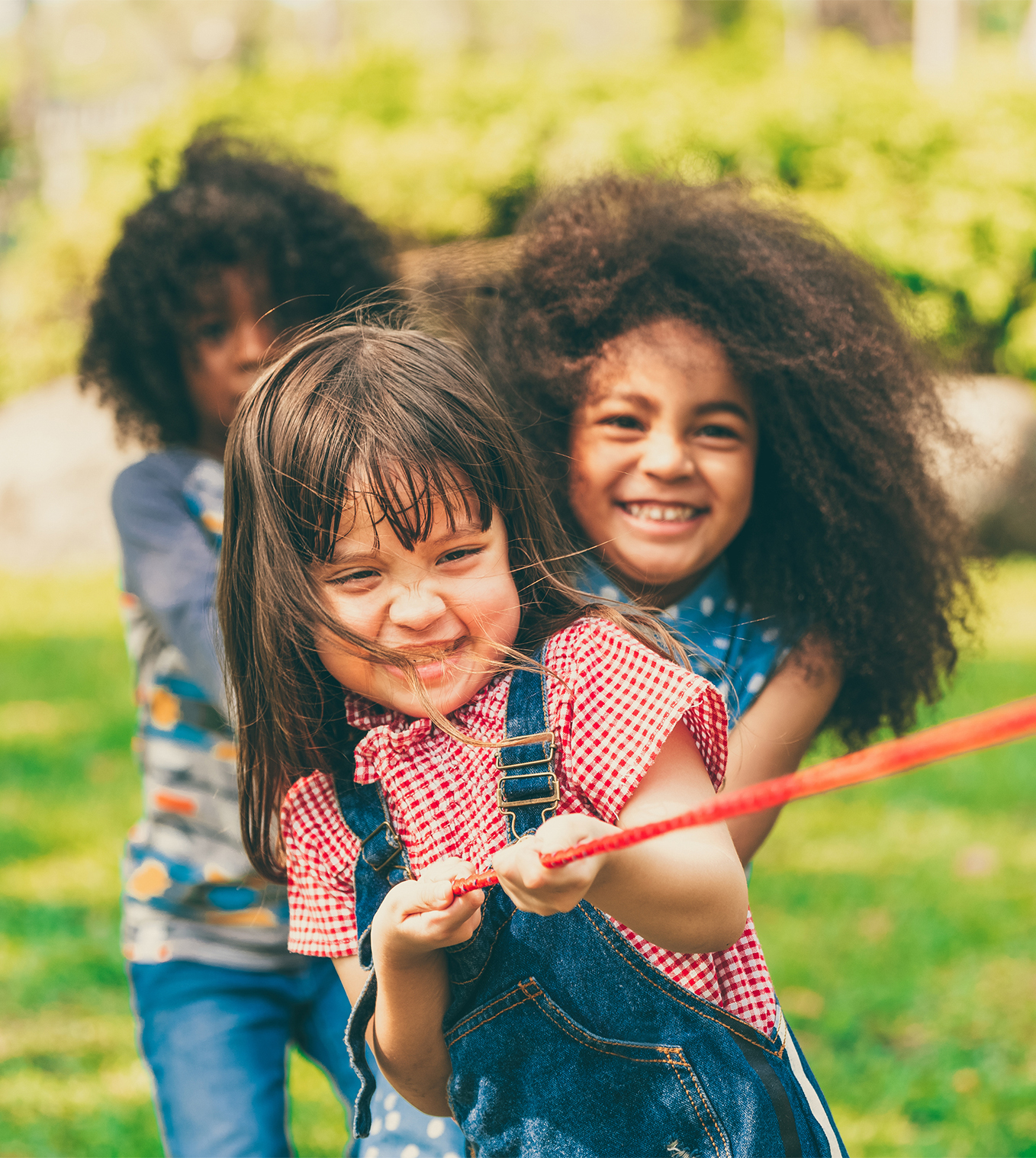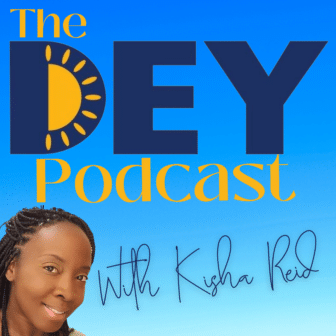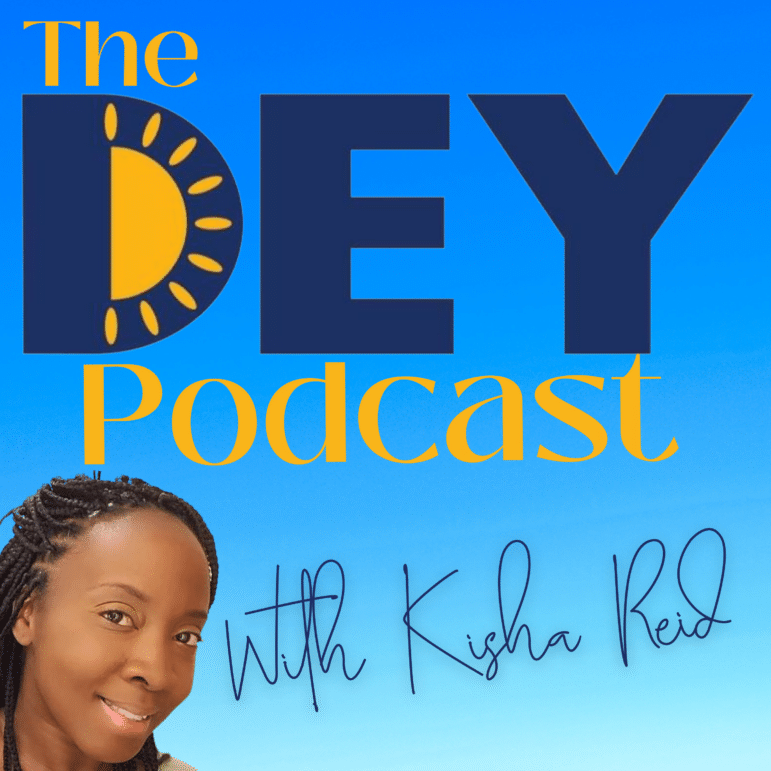 Creating Ideal Learning Environments Through Play 
The Hunt Institute and Trust for Learning invited DEY Executive Director Dr. Denisha Jones, Dr. Kathy Hirsch-Pasek, and Dr. Deborah Leong to discuss play as an ideal learning environment. Watch the webinar here https://youtu.be/TuN-xnYQg1Q
Is a monthly discussion-styled podcast intended to amplify the voices of educators, activist and changemakers in early childhood education to work toward a more equitable and playful learning environment for children.
Latest News. PUBLICATIONS. DEY Takes Action.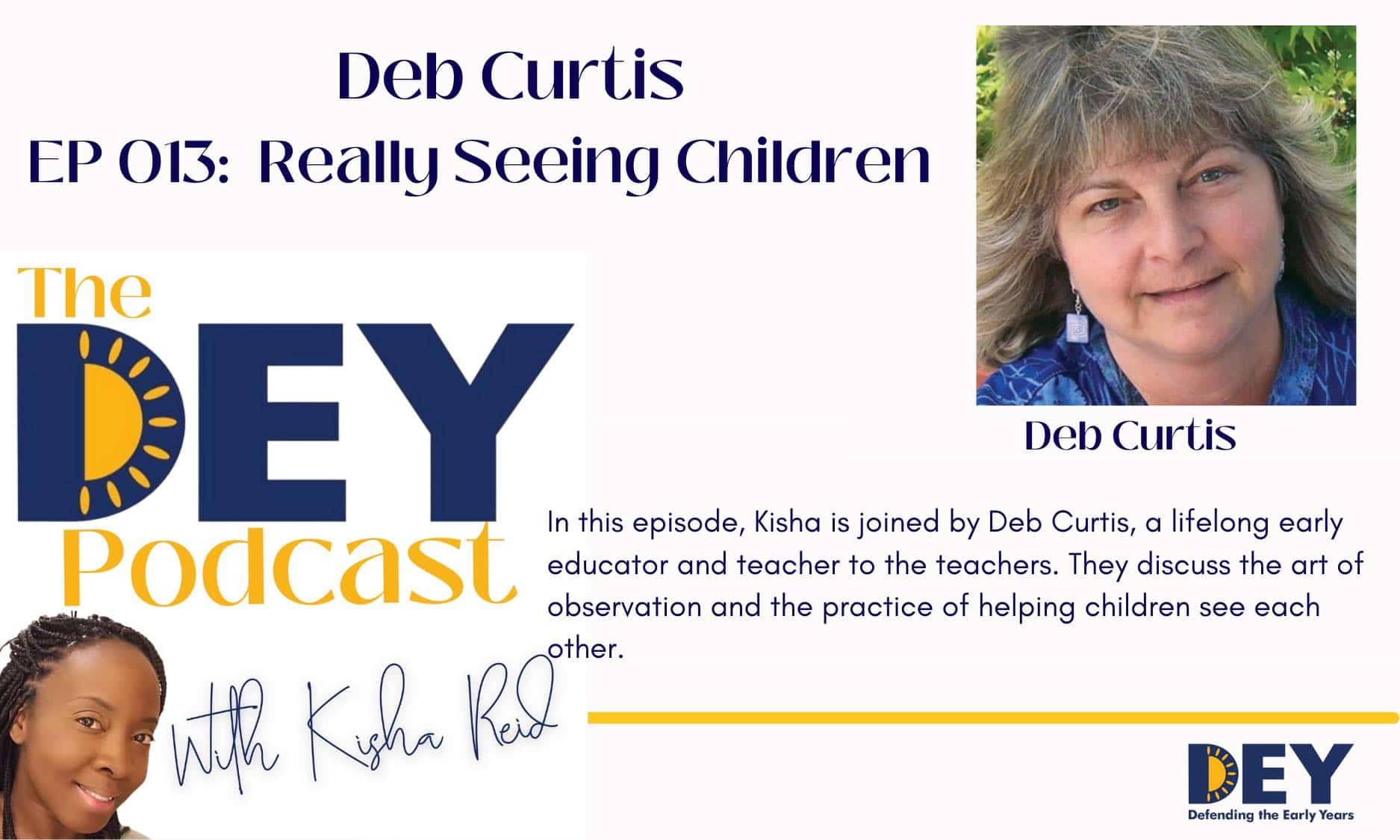 Deb Curtis has spent the past 40 years working with children and teachers in early childhood programs, observing and studying children and child development.
DEY seeks to rally parents and educators to take action on policies affecting the education of young children, by encouraging them to speak out with well-reasoned arguments against inappropriate standards, assessments, and classroom practices.
DEY provides mini-grants of between $200 and $500 to individuals and organizations to help foster work in communities across the country. DEY's first mini-grant, awarded in 2014, resulted in a rally for play that took place in Minneapolis.
Are you concerned about the direction that education policy is going? We are, too!
Help DEY continue its important work advocating for appropriate education for young children. Please Consider Making a Donation.
A Brief Look at DEY's impact.
DEY has an active presence on Facebook, with over 10,000 followers, and on Twitter, with over 2,000 followers.
Viewer traction of DEY produced videos also available on DEY's YouTube channel.
Distinguished nationally and internationally-known early childhood experts and organizations.
DEY's mini-grant impact on ensuring child-initiated play prospers
DEY issued comprehensive reports, position statements, and fact sheets in English and Spanish.
DEY's reports, position papers, and op-eds have been quoted and published in the major national media and press.
Stay informed about what's happening at Defending the Early Years.