Rights & Needs of Young Children
Defending the early years
To advocate at the grassroots, local, state, regional, and federal levels for education policies based on child development theory and research.
To mobilize the early childhood community to speak up for age-appropriate standards, assessments, and classroom practices that are based on research.
To promote appropriate practices in early childhood classrooms and to support educators in counteracting policies and practices that undermine whole child health and optimal learning.
DEY's Mission
Our mission is to work for a just, equitable, and quality early childhood education for every young child, by informing educators, administrators, and parents about how children develop and learn best and advocating for the active, playful, experiential approaches to learning informed by child development theory and evidence-based research.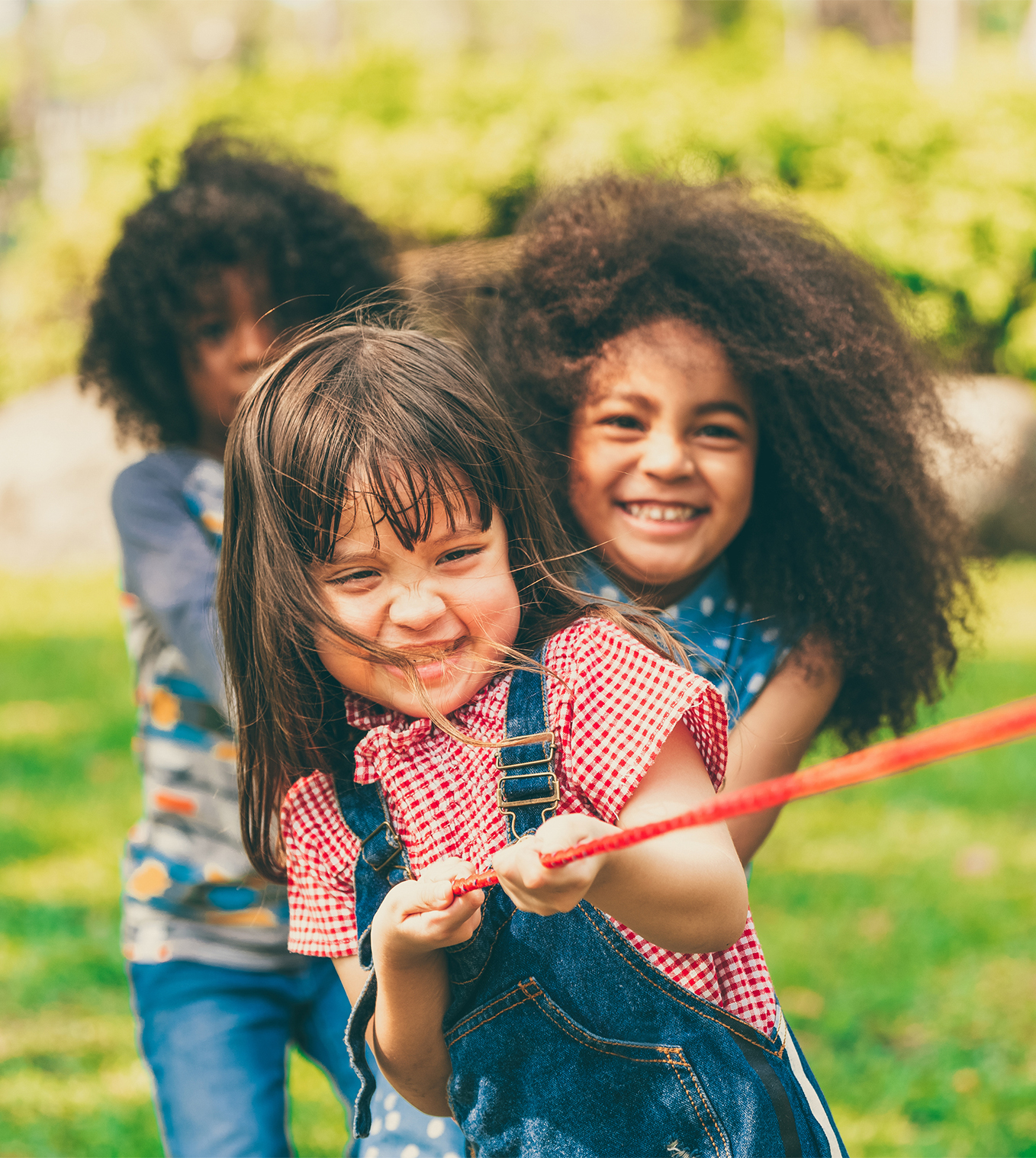 In Defense of Early Childhood Education and Care
Restoring the Link Between High Quality and Child Development
Last year, we launched our first advocacy campaign: In Defense of Early Childhood Education and Care: Resorting the Link Between High Quality and Child Development. This campaign aims to reaffirm our commitment as early childhood educators to the principles of child development and resist mandates and policies not based on child development.
Since the launch, we have gained over 100 endorsers, hosted a town hall, and added references to our What We Know About Child Development list. Next week at the NAEYC conference in Nashville, TN, we will continue promoting the campaign by sharing ideas on linking our practices as educators and advocates to what we know about child development.
Our second year of the campaign will include short videos and fact sheets that you can use to advocate for practices that are rooted in child development. Our focus will shift to explore what we mean by high quality. We know quality is a significant issue in early childhood education and care. However, it is often conflated with bureaucratic rules and requirements, making identifying actual high-quality practices in ECEC challenging. We will conduct research and host town halls to develop a high-quality framework based on the knowledge and experiences of educators and providers rooted in what we know about fostering optimal child development. We hope that this work will support you in creating a just and equitable early childhood environment.
We invite you to check out the references for our statement and send us any that you think should be included. If you cannot join us in Nashville, please look for a reflection in the November newsletter. And please share our statement with your networks. Our goal for year 2 is to have 500 endorsers!
Click here to read and endorse our sign on statement.
Don't miss out on the opportunity to connect with the Defending the Early Years team at the NAEYC Annual Conference in Nashville. Join us on Friday, 11/17, from 1-2:30 pm for our presentation, In Defense of Early Childhood Education: Restoring the Link Between High Quality and Child Development, where we will explore the need to center what we know about how children develop and learn in our practices and policies. Later on Friday, 11/17 from 5-7 pm, join us for our annual Organizing Meeting to learn more about our current campaign and launching of DEY's regional Childhood Defenders Working Groups. Be a part of the movement to defend the rights of young children to receive the early education they deserve. You must RSVP for the organizing meeting. We hope to see you there!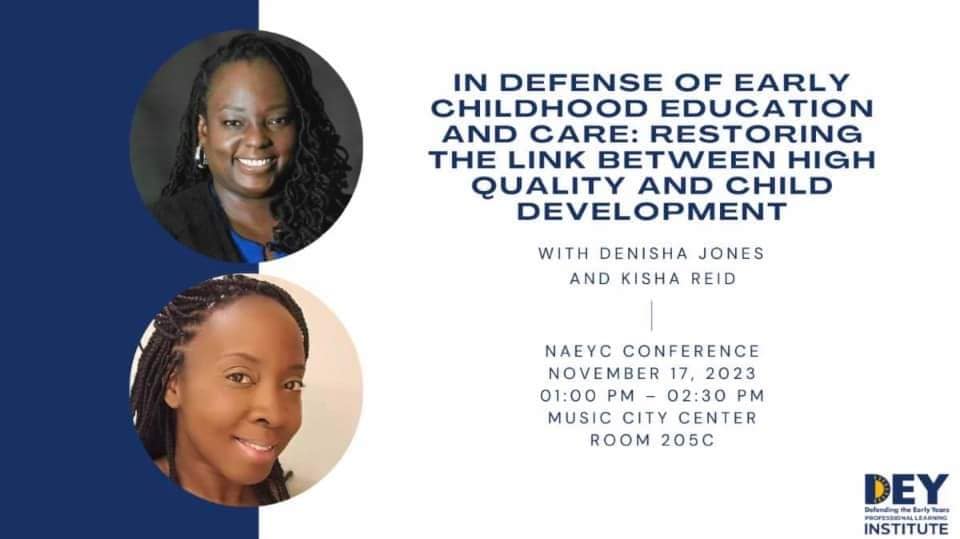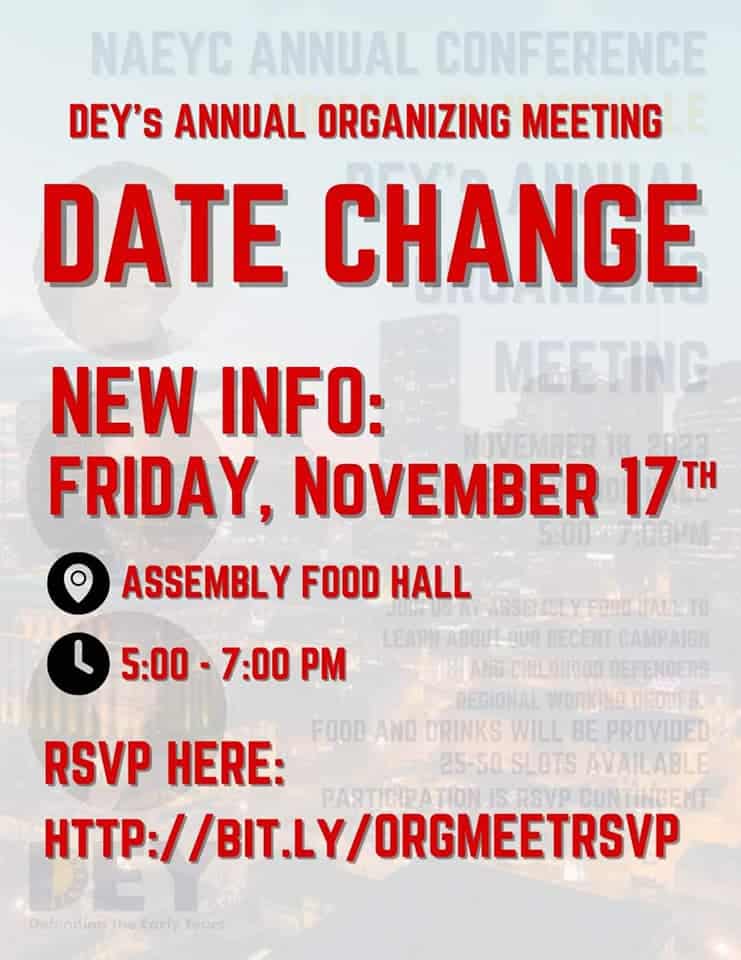 DEY continues to resist the attempts to censor children's literature that explores race, gender, sexual orientation, and the truth about our country's history. In an effort to support early childhood educators, parents, and advocates, we are launching the DEY Banned Book Club. Each month, we will feature a banned early childhood book that we encourage you to read to the children in your life. Reading to children about complex topics is the best way we can build a foundation for their ability to make sense now and work to address them when they are older.
DEY's Executive Director, Denisha Jones, shares our first banned book feature Sulwe. Each month we will feature a banned children's book in an effort to combat censorship. These features will provide a brief overview of the book, a favorite quote, and reasons why young children should read this story.
Are you interested in sharing a banned book? Send an email to denishajones@dey.org to sign up for the DEY Banned Book Club!
podcasts. PUBLICATIONS. resources.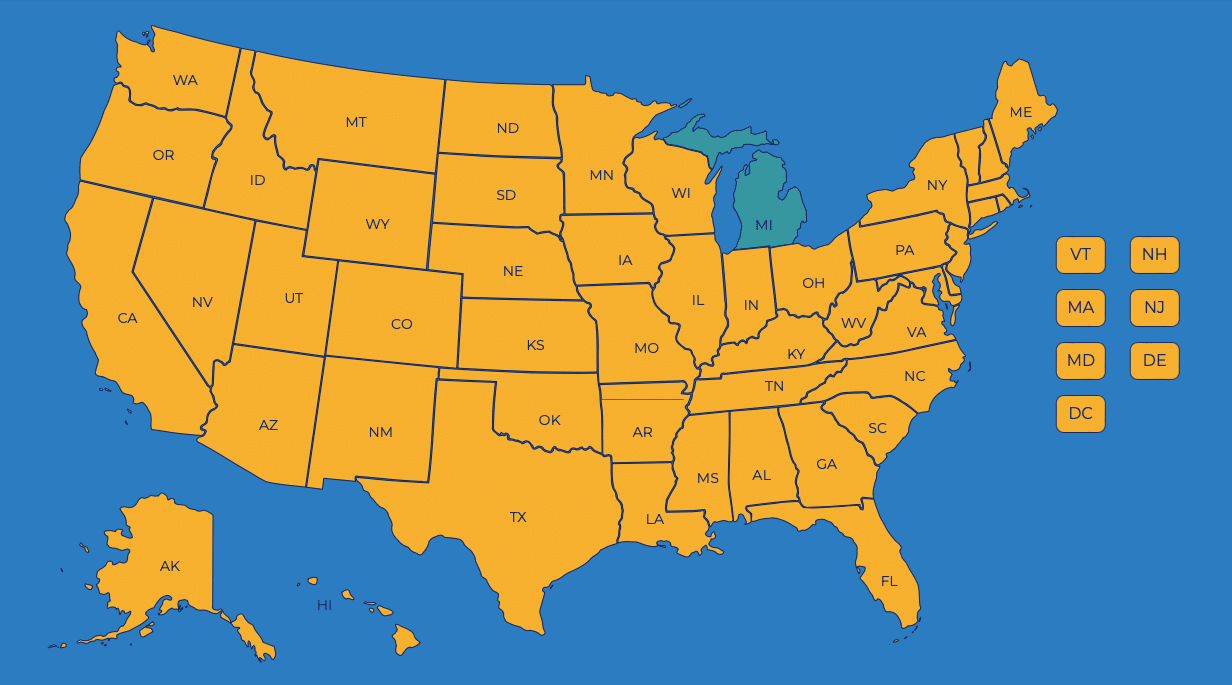 The bills signed by Governor Whitmer would impact teachers' unions, pay in Michigan's largest school district, and could help lure…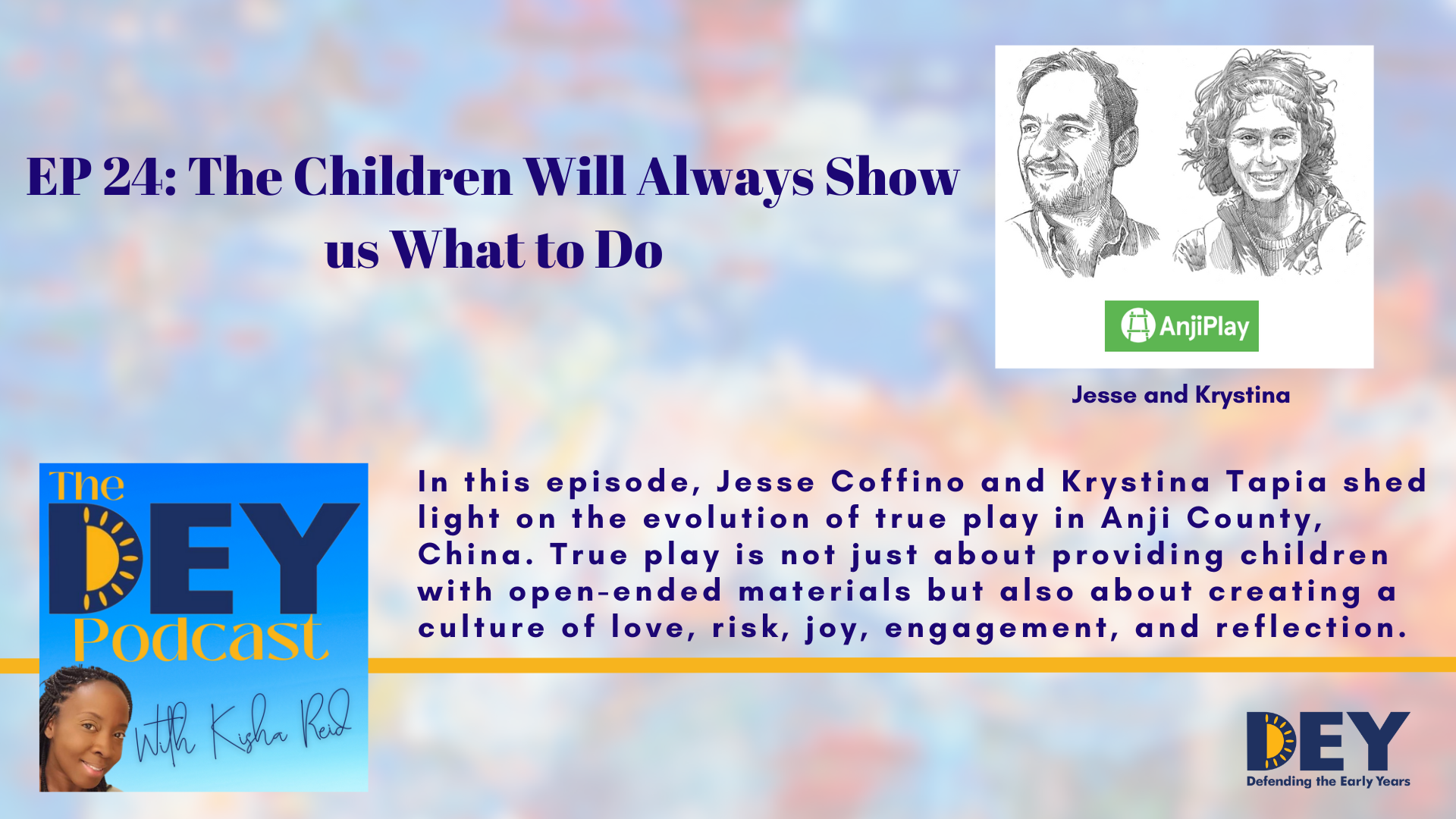 Jesse works closely with Ms. Cheng to translate the ideas and concepts of Anji Play for a global audience and he has also authored numerous articles and essays on the history and practice of the Anji Play Approach. Krystina works closely with teachers, children, families, and administrators at programs in the United States and internationally to develop the practice of AnjiPlay.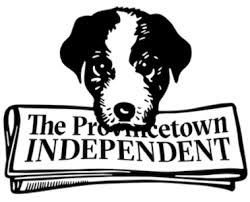 This Op-Ed was originally published by the Provincetown Independent. TAKING BACK CHILDHOOD Why Babies Shouldn't Be Looking at Screens New…
DEY seeks to rally parents and educators to take action on policies affecting the education of young children, by encouraging them to speak out with well-reasoned arguments against inappropriate standards, assessments, and classroom practices.
DEY provides mini-grants of between $200 and $500 to individuals and organizations to help foster work in communities across the country. DEY's first mini-grant, awarded in 2014, resulted in a rally for play that took place in Minneapolis.
Are you concerned about the direction that education policy is going? We are, too!
Help DEY continue its important work advocating for appropriate education for young children. Please Consider Making a Donation.
A Brief Look at DEY's impact.
DEY has an active presence on Facebook, with over 10,000 followers, and on Twitter, with over 2,000 followers.
Viewer traction of DEY produced videos also available on DEY's YouTube channel.
Distinguished nationally and internationally-known early childhood experts and organizations.
DEY's mini-grant impact on ensuring child-initiated play prospers
DEY issued comprehensive reports, position statements, and fact sheets in English and Spanish.
DEY's reports, position papers, and op-eds have been quoted and published in the major national media and press.
Stay informed about what's happening at Defending the Early Years.