The DEY Podcast with Kisha Reid is a monthly discussion-styled show featuring educators, advocates and other changemakers about their grassroots projects, innovations in education and reimagining early childhood environments. Our goal is to amplify these voices so we can all learn and work toward a more equitable and playful environment for children.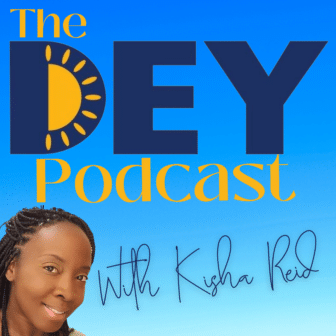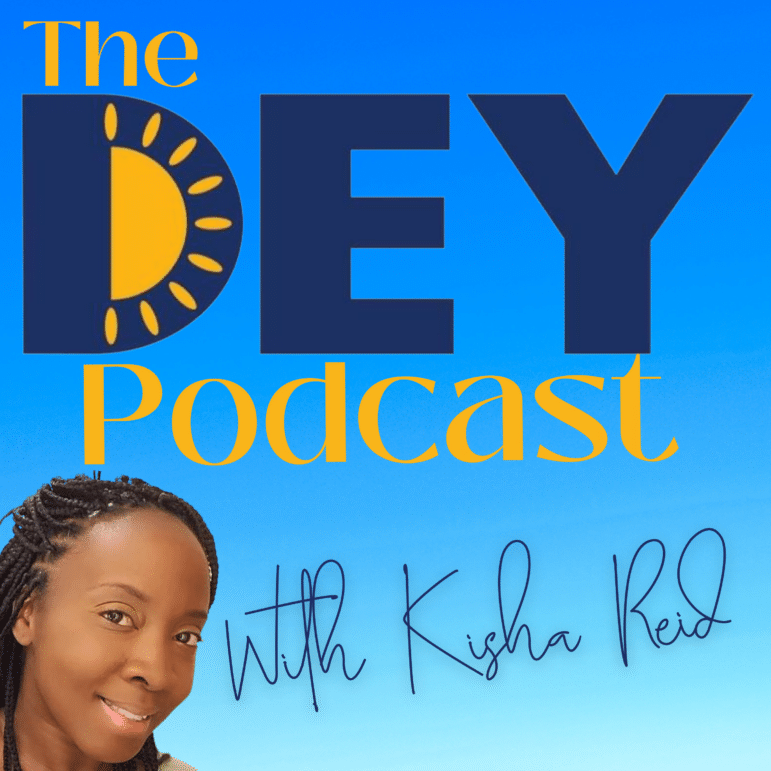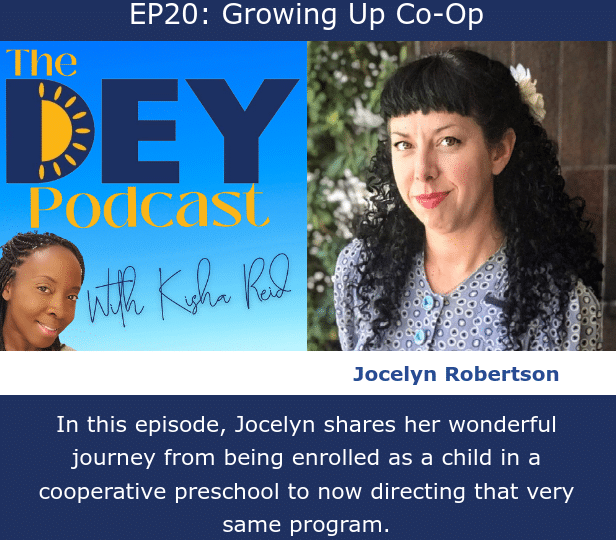 Jocelyn Robertson is a teacher director at Cottage Co-Op Nursery School in California and is a major contributor to their blog – Cottage Parenting.
Sign up to receive news, updates, reports and opportunities to join the movement of restoring early childhood to a time when all children can thrive.
We know you care about young children and ensuring their early years is one where they can thrive.  Turn your caring into action.  Your tax deductible contribution allows us to continue the work of educating parents and fellow educators, of providing resources grounded in child development research and best practices as well as advocating for our young children and early childhood educators.  Your generous donation makes a difference!