Download

DEY Mobilizing Kit.

---
How to plan and host a successful informational meeting:
Steps to take before, during and after the meeting.
Flyer to advertise the meeting.
Sample email to promote the meeting.
Sample meeting agendas.
Meeting sign-in sheet.
How to write an effective letter to the editor or to decision-makers.
Download the Kit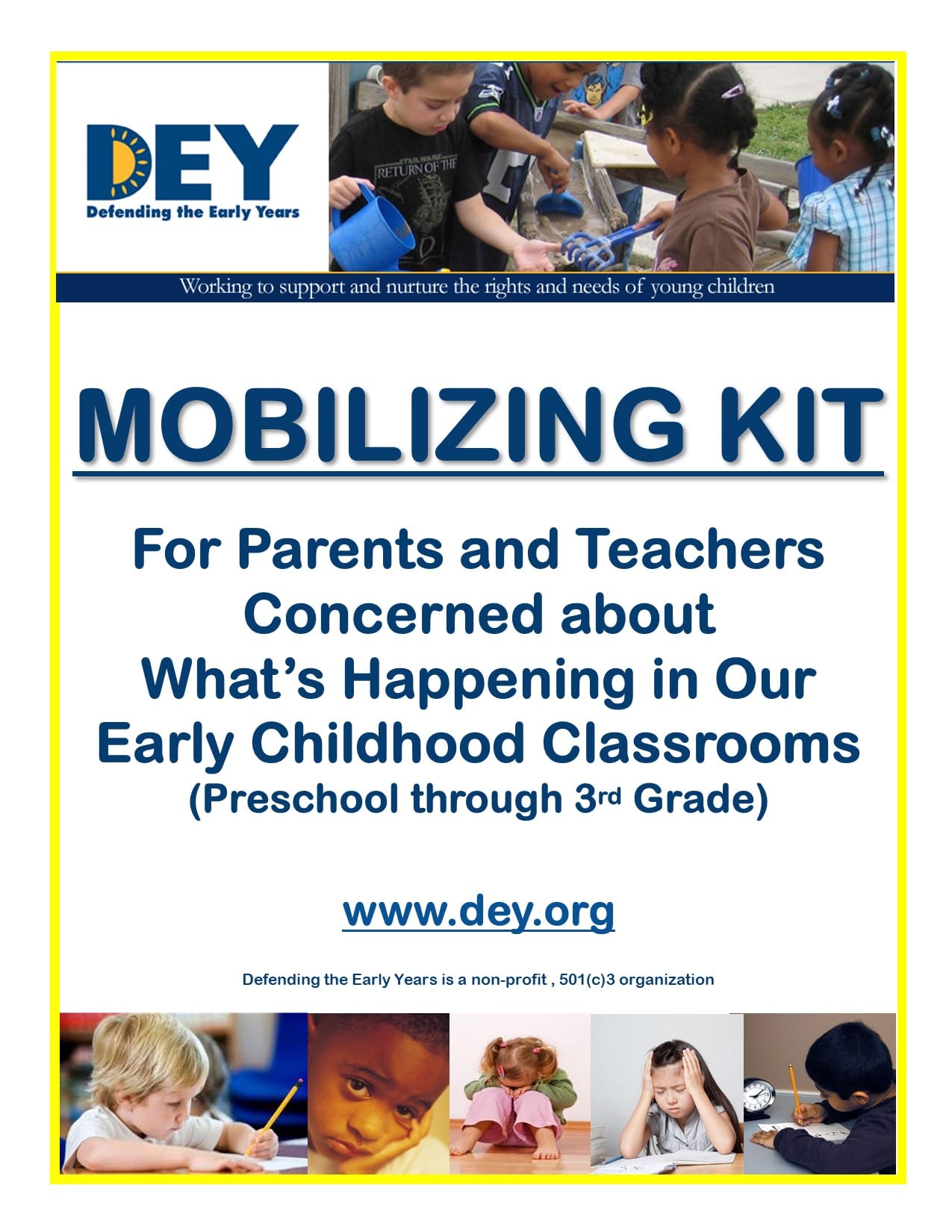 Take Action

Stand with DEY.

---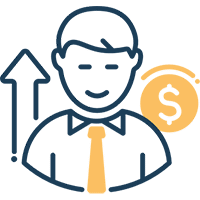 Apply for Action Grant
DEY provides mini-grants of between $200 and $500 to individuals and organizations to help foster work in communities across the country. DEY's first mini-grant, awarded in 2014, resulted in a rally for play that took place in Minneapolis.
Get the Application form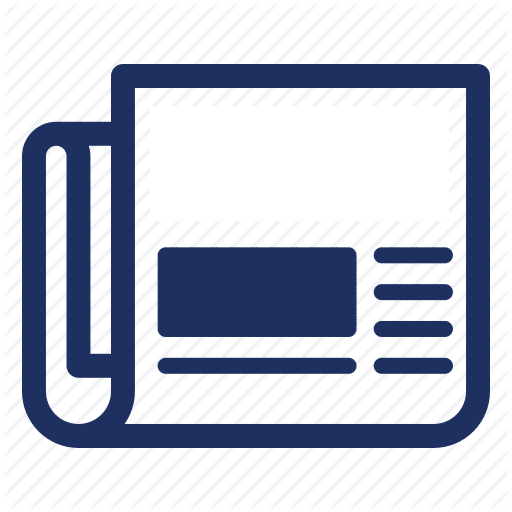 Get DEY Resources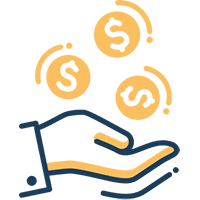 Support DEY
Are you concerned about the direction that education policy is going? We are, too!
Help DEY continue its important work advocating for appropriate education for young children. Please Consider Making a Donation.
Make Your Donation