Denisha Jones: DEY Blog Contributor.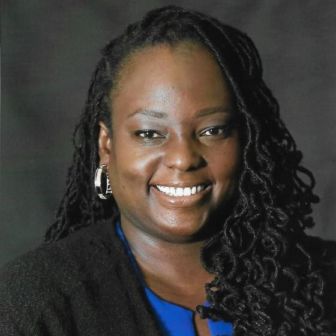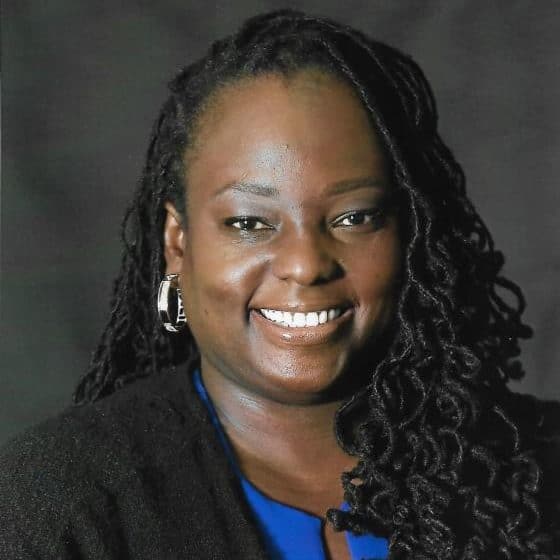 Dr. Denisha Jones is the Director of Early Childhood Organizing and a passionate contributor to DEY Blog. She is a former early childhood teacher and preschool director. She received her Ph.D. from Indiana University in 2013 and her J.D. from the University of the District of Columbia in 2018.
Dr. Jones is responsible for pursuing DEY's mission "to mobilize the early childhood community to speak out with well-reasoned arguments against inappropriate standards, assessments, and classroom practices." This includes identifying and supporting early childhood professionals engaged in activism to protect the profession and providing resources to early childhood teachers who are interested in engaging in advocacy and activism in their local communities.