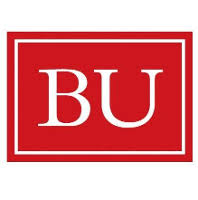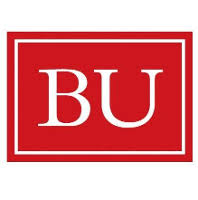 Defending the Early Years, an early childhood education initiative launched by Dr. Nancy Carlsson-Paige, Dr. Ed Miller, and BU Wheelock professor Dr. Diane Levin, will sponsor three events at the upcoming National Association for the Education of Young Children (NAEYC) conference in Washington, DC:
1. Defending the Early Years: Promoting Quality Experiences and Equitable Policies in Your Classroom, School, Local Community, and Beyond: A panel featuring Denisha Jones, Michelle Gunderson, Bianca Tanis, and Lakisha Reid. Thursday, Nov. 15, 1:00-2:30 pm
2. Essentials of Play Today? Special Challenges, Special Opportunities. Facilitating Diverse Children's Optimal Development and Learning through Play in the Midst of the Complexities of Today's World: A workshop presentation featuring DEY Senior Advisor Diane Levin. Convention Ctr Rm 154AB. Thursday, Nov. 15, 3:00-4:30 pm.
3. DEY's Fifth Annual Organizing Meeting– featuring DEY Senior Advisor Diane Levin, DEY Co-Director Blakely Bundy, DEY Director of Organizing Denisha Jones, DEY National Advisory Board member Michelle Gunderson, and other activists. Friday, Nov. 16, 7:30-9 pm at the Marriott Marquis in the Capitol Room.