Nancy Carlsson-Paige: DEY Blog Contributor.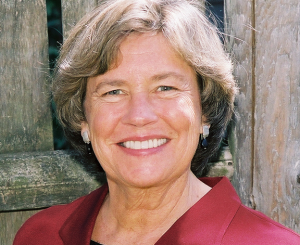 Nancy Carlsson-Paige is Professor Emerita at Lesley University where she was a teacher educator in child development for more than 30 years. Nancy has written many books and articles on children's play, their social and emotional development,
and the effects of media and technology on young children. She is a critic of current education reforms that promote standardized tests and the privatization of schools. Nancy has received many awards for her leadership and advocacy in peace and early childhood education. In 2012, she co-founded Defending the Early Years, a non-profit advocating for equitable, quality early education for every young child.